Welcome to the Kids Club Corner
Actions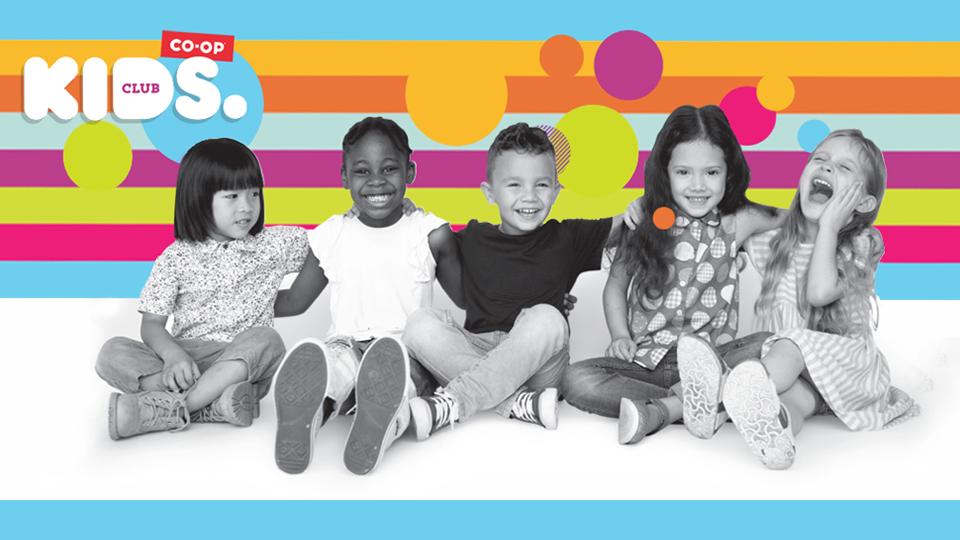 Welcome to the Kids Club Corner
September 11, 2019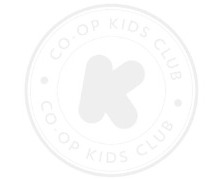 Who Can Join?
The Co-op Kids Club welcomes kids ages 12 under to join. By becoming a Kids Club member, you score a bunch of awesome advantages and it's easy as pie to sign up! Have Mom, Dad or your guardian sign at one of our North Central Co-op locations or:
Upcoming Events and Contests



October 30th between 2pm and 6 pm at the Edmonton Valley Zoo.

Free Admission for Co-op Kids Club Members and their families.






Register you kiddo(s) between October 1st and 10th and have them participate in a pumpkin painting contest. Space is limited so register early!
Open to kiddos 12 and under.






From September 3rd to October 28th, with every $25 purchase receive a free package of Co-op Hey Clay.
Collect all 18 colours!




From September 3rd to October 28th, sign up your kiddo(s) for Co-op Kids Club and be entered to win 1 of 5 Co-op Hay Clay Sets.
Already signed up? Invite a friend!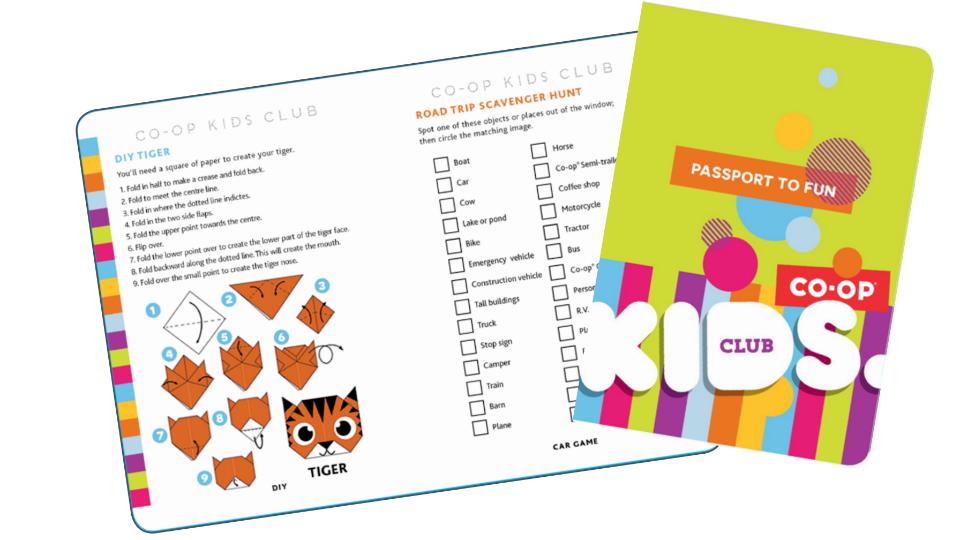 Kids Club Passports

Once you've signed up, pick-up your Kids Club Passport on your next visit to one of our food store locations
Collect stickers every time you visit a North Central Co-op location.
After 20 visits, redeem your filled passport for a prize at either our Hawkstone, Fort Sask Station Square, Chappelle Commons, Mill Woods Town Centre, or Stony Plain Food Store locations.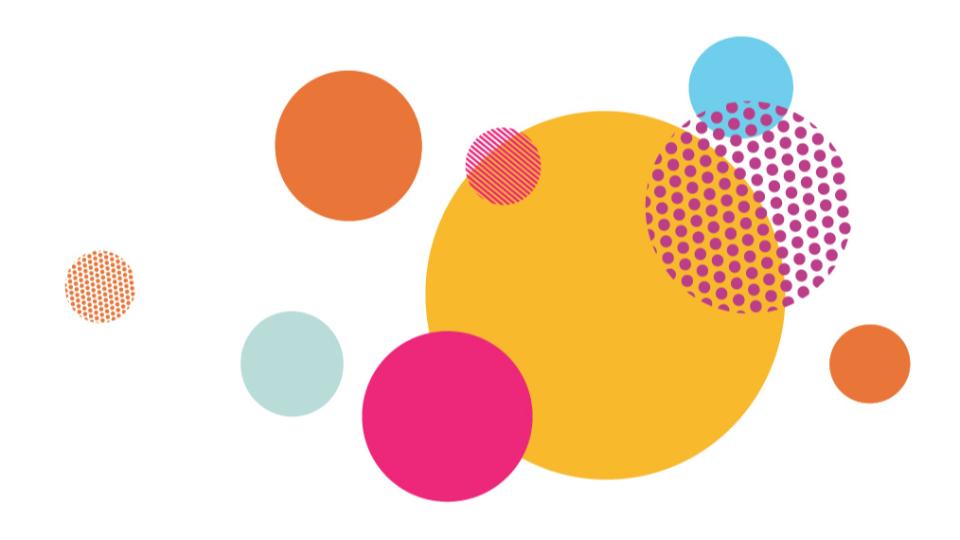 Other Advantages
Invited to our special events
Can participate in Kids Club Contests
Birthday card with special coupon
Free treats at our food store locations
Join our Kids Club email list
If you are interested in receiving information about Kids Club activities by email, ask Mom, Dad or your guardian to subscribe to our email list!
Discover more: