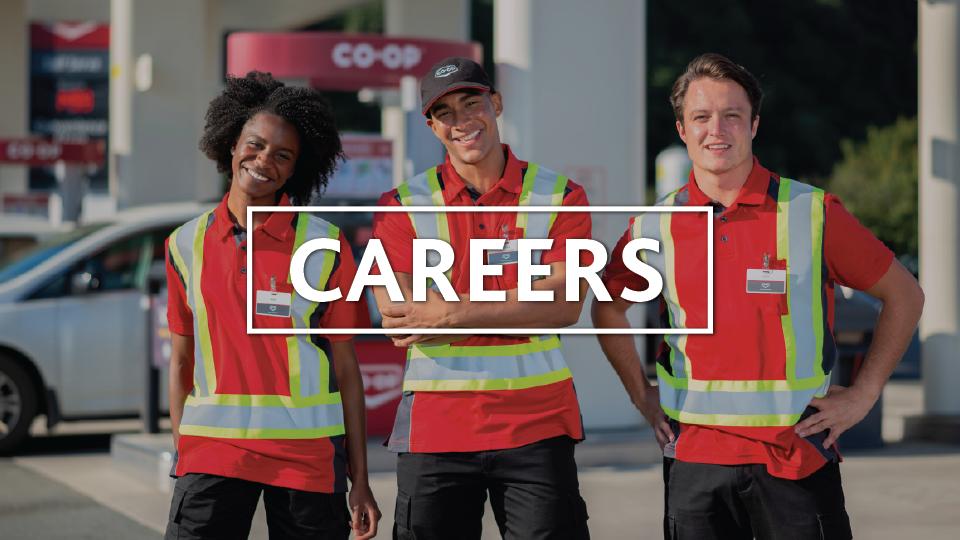 Careers
October 19, 2023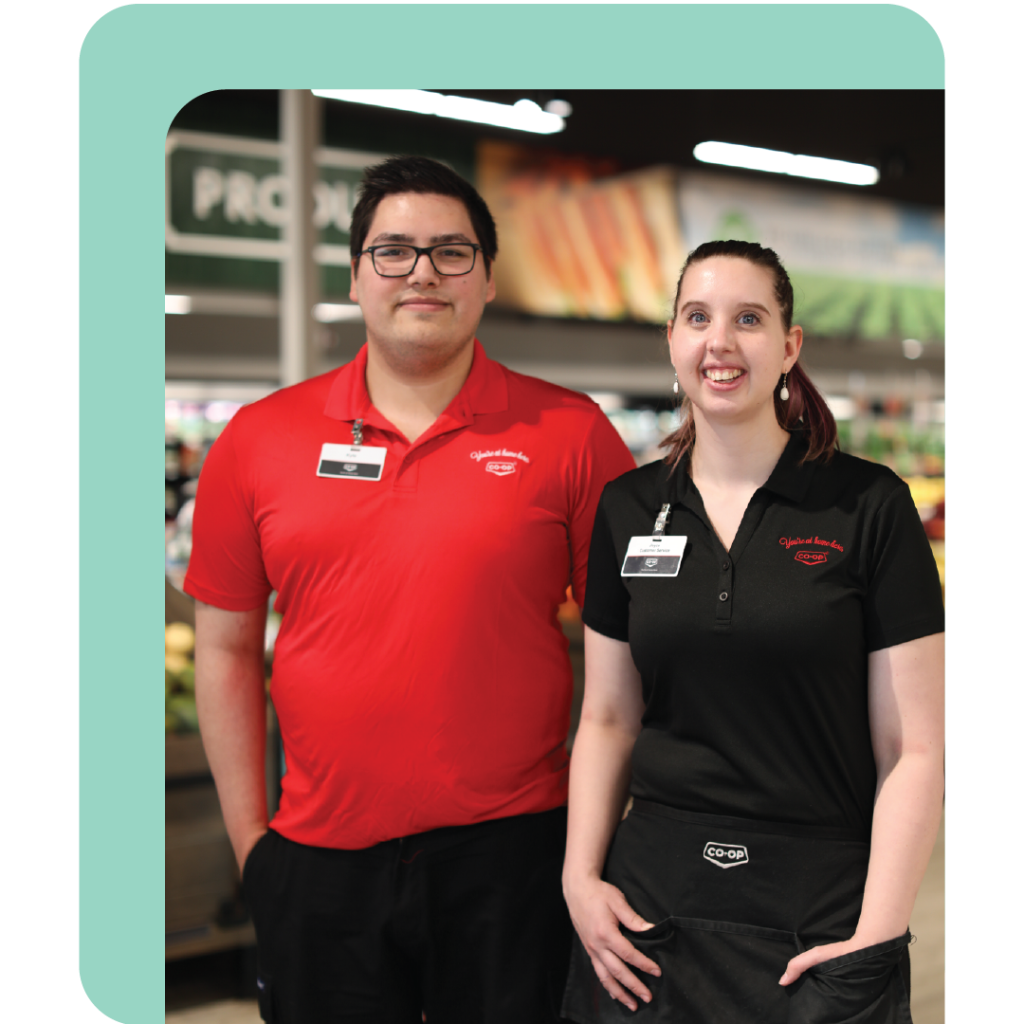 Join our community

At North Central Co-op, community comes first. We understand that a strong and supportive community starts with caring for our people. That's why we strive to create workplaces that fosters a sense of belonging and purpose among our teams.
We genuinely like the people we work with and it shows. We value diversity and openness because it makes us stronger. Every member of our team brings unique perspectives and experiences that we can learn from. We also respect and celebrate differences in culture, background, and opinion.
---

---
Shared and lived values
We don't just talk about our values—we live and breathe them every day. We look for fiercely loyal team members who demonstrate these values in their actions and interactions with others, whether it's with coworkers, customers, or members of the community.
But being part of a values-driven company goes beyond just feeling good about the work you do. We believe that our values guide us in making a positive impact on our community and the world around us.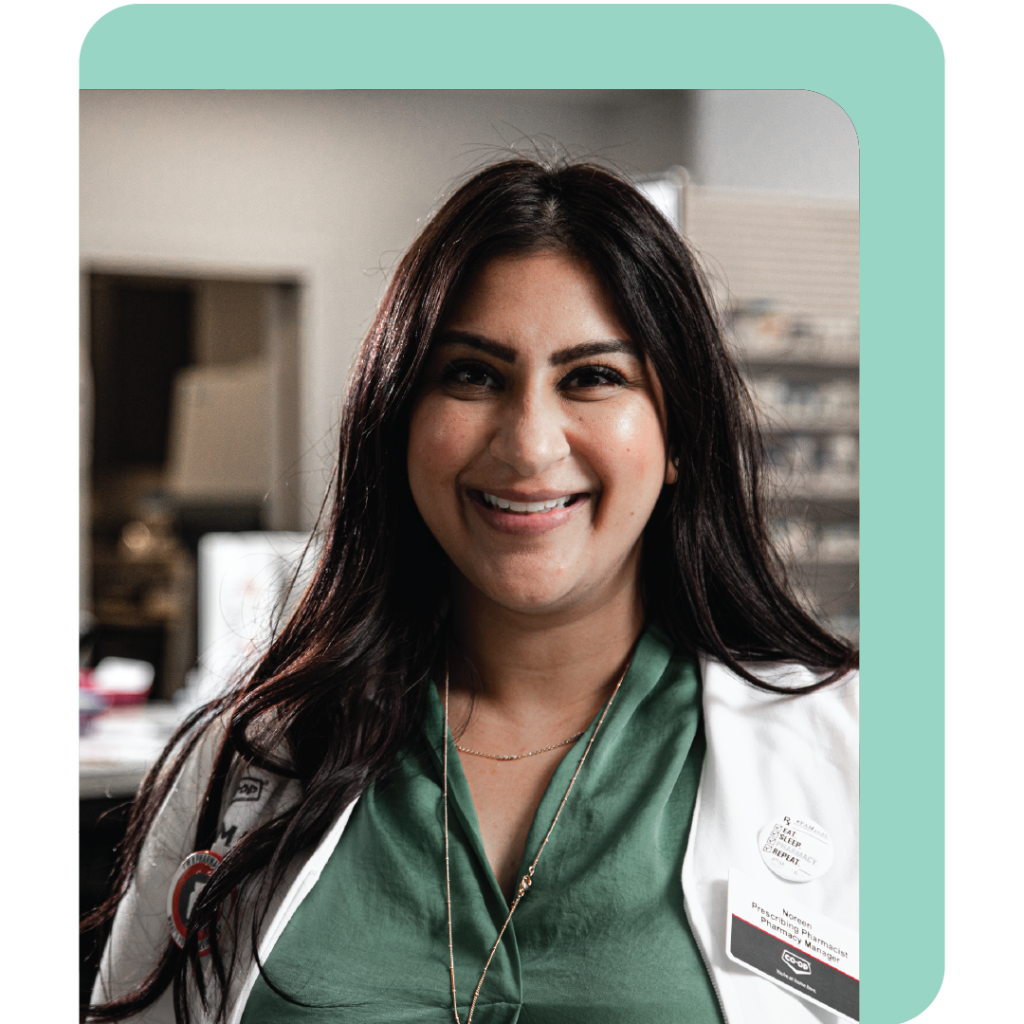 Invested in you
At Co-op, we're invested in you. We recognize that our success is directly tied to the growth and development of our team, so we're committed to helping you achieve your career goals.
When you join our team, you become part of a community that values collaboration, inclusivity, and mutual support and you'll receive ongoing support and guidance to help you thrive in your role. We believe in providing opportunities for learning and development, whether it's through on-the-job training, mentorship programs, or tuition reimbursement. We also offer regular performance reviews and feedback to help you track your progress and set new goals.
As a co-operative, we believe in empowering our team members to take ownership of their careers. We also promote from within whenever possible, so you'll have plenty of opportunities to advance in your career and take on new challenges. We also offer competitive compensation packages and a range of benefits to help you achieve a healthy work-life balance.
But being invested in our team members goes beyond just professional growth. We care about your well-being as a person, and we prioritize creating a supportive and inclusive workplace.
Our business areas
North Central Co-op offers a wide range of products and services, so a career with Co-op offers a diverse range of opportunities to learn and grow. Whether you are just starting out in your career or are looking to advance, we have a variety of roles and career paths to suit your interests and goals.
We also believe in collaboration and community, which is why we work closely with neighbouring co-operatives and our wholesaler Federated Co-operatives Limited to expand our network and provide our team members with nearly endless opportunities for growth and movement in their careers.

We are a different kind of business
Unlike traditional businesses, we're owned by our members—the same people who use our products and services. When we are profitable, our member-owners and their communities benefit. This unique business model sets us apart and makes us truly different.
Working at Co-op gives you the opportunity to do work that truly matters. Our commitment to our members and the community means that we strive to make a positive impact every day. We believe that our success should be shared, and we work hard to create value for our communities.
As a co-operative, our structure also means that team members have a say in the decisions that affect their work. This provides our team members with a sense of agency and ownership in our success, making for a more fulfilling career.
---

---
Spotlight opportunities
Deli Supervisor (FT, Chappelle) — Edmonton, AB

—

We invite applications for the position of full-time Deli Supervisor to join our team at our Chappelle Food Store (located in1025 Chappelle Blvd SW) Edmonton, AB. Open availability is required.
Gas Bar Attendants (South Pointe) — Fort Saskatchewan, AB

—

North Central Co-op invites applications for the position of part-time Gas Bar Attendant to join our team at our Southpointe Gas Bar/C-Store in Fort Saskatchewan, Alberta (9284 Southfort Dr, Fort Saskatchewan, AB). Open availability is an asset.
---
---
There are no featured stories at this time.