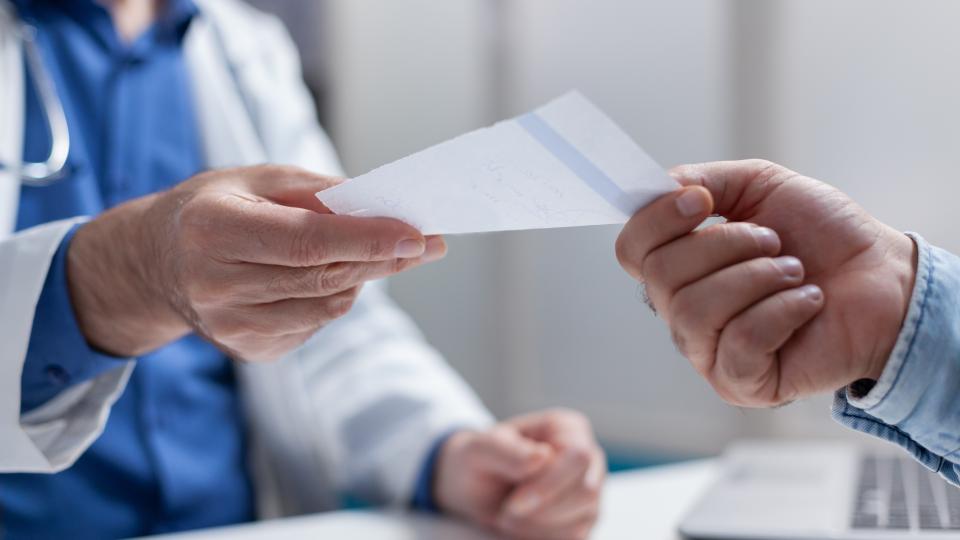 Mill Woods Prescriptions Moving to Chappelle
January 5, 2023
Please be advised that the Mill Woods Town Centre Pharmacy will be closing on January 31, 2023. As of February 1, 2023, all active prescriptions will be transferred to the Chappelle Co-op Food Store Pharmacy. If you have any questions regarding this transition, please speak with a member of the pharmacy team.
Chappelle Co-op Pharmacy
1025 Chappelle Blvd SW
Edmonton, AB
T6W 0C3
P: 587.759.5300
F: 587.469.7270
Pharmacy Hours of Operation:
Mon-Fri: 9:00 am - 9:00 pm
Sat, Sun, Holidays: 9:00 am - 5:00 pm
Closed Christmas Day, Boxing Day, and New Years Day.

Pharmacy Manager: Noreen Walji, B.Sc. Pharm
ACP #: 3699
Licensee License #: 10098