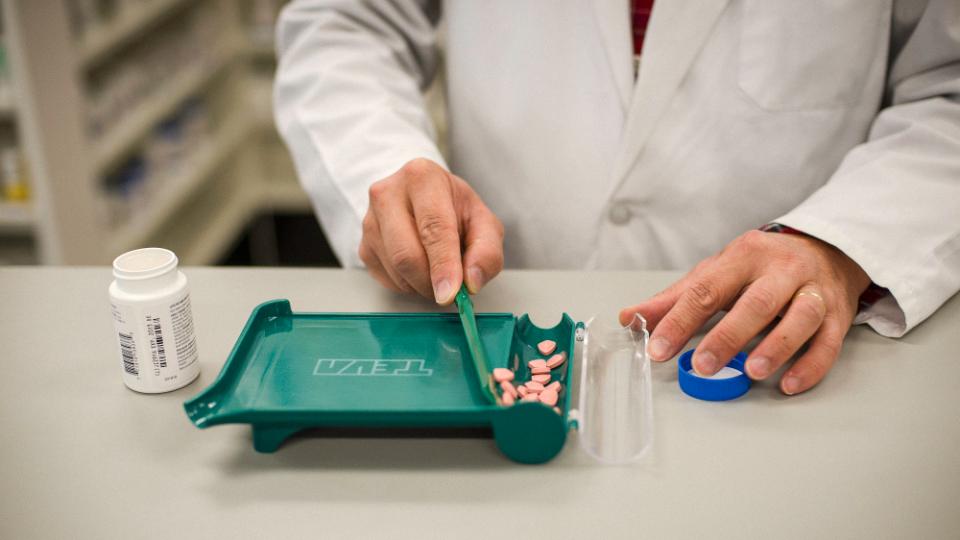 Fort Saskatchewan Pharmacy at Station Square
September 24, 2018
North Central Co-op operates a pharmacy at the following location:
10004 - 99th Avenue
Fort Saskatchewan, AB
T8L 3Y1
P: 780.998.5429
F: 780.998.5474
Pharmacy Hours of Operation:
Mon-Fri: 9:00 am - 8:00 pm
Sat, Sun, Holidays: 9:00 am - 5:00 pm
Pharmacy Manager: Ronnie Bonifacio, B.Sc. Pharm
ACP #: 2798
Licensee License #: 11165
**The name and practice permit number of any regulated member who provides a pharmacy service to the patient or who engages in the practice of pharmacy is available upon request.

Please click the attachment below to view the Alberta College of Pharmacists license for this location.
Concerns? You can reach out to the Alberta College of Pharmacists here.
For more information about our locations and programs, please click the Pharmacy link beside Discover More below.
Discover more: