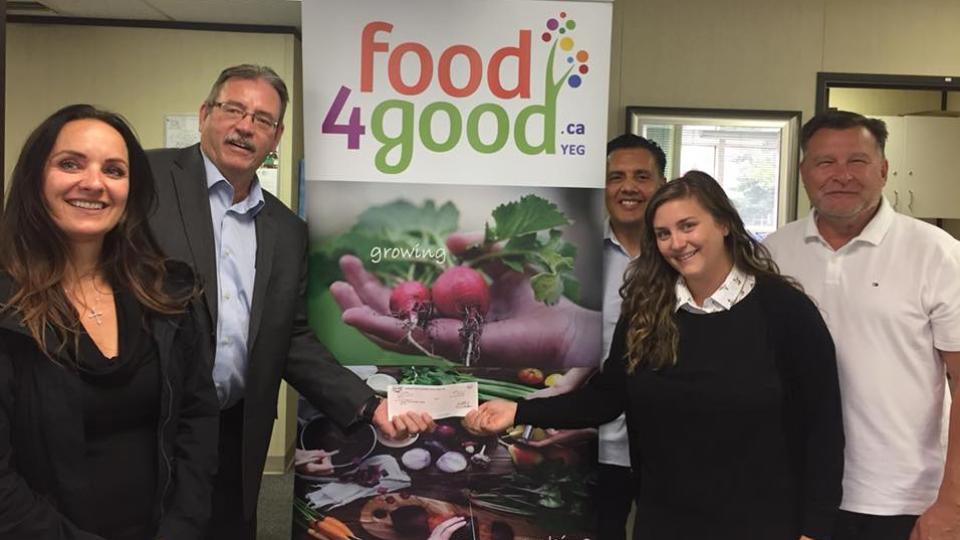 Supporting Your Community
September 25, 2018
At North Central Co-op, our values are Integrity, Excellence, Responsibility and Respect. We believe accountability is part of our responsibility, and it is why we support so many great causes in the communities we serve.
We endeavor to support many causes and fundraising efforts, by using the following guidelines:
· We support Groups and Organizations, not individual teams
· We support Charities, Causes and Non-profits, not individual people
· Extra consideration is given to events benefitting Youth, Seniors and those with Special Needs.
To request a donation or support, please email a letter detailing who your group is, what you are fundraising for, the date of your event, along with contact information to admin5@nccoop.ca. Alternately, you can drop off a paper copy at any of our locations.
When possible, please submit your request 1 month prior to the event.