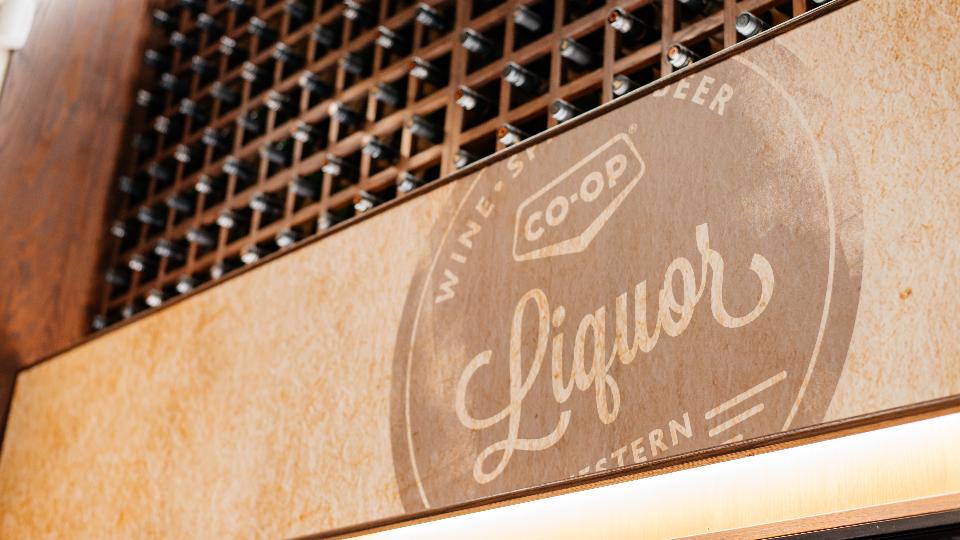 Liquor Clerk
June 5, 2019
With rapid growth of North Central Co-op and the expanding business within our co-op, we are currently seeking applications for the position of Liquor Store Clerk. Reporting to the Liquor Store Manager and Assistant Liquor Store Manager within our new liquor store opening in the community of Chappelle, located in the city of Edmonton.
Primary Job Functions:
• Maintain high customer service standards
• Scan items and process cash, credit and debit transactions/refunds efficiently
• Receive, store and stock product
• Ensure customer needs are met, complaints are resolved, and service is quick and efficient
• Ensure instore products are presented and displayed appealingly to achieve maximum sales and profitability
• Assist with controlling inventory and production levels
• Assist with ensuring seasonal and promotional merchandising is planned and executed to achieve maximum sales, profitability and customer excitement
• Adhere to all company policies including Loss Prevention and Health & Safety Procedures
• Perform general housekeeping duties as required
• Other duties as assigned by Management.
Required Skills:
• Exceptional customer service
• Must have excellent communication skills
• Previous experience within a retail liquor store preferred
North Central Co-op is located in Central Alberta – providing goods and services to our locations within Stony Plain, Edmonton, Fort Saskatchewan, Spruce Grove, Legal and Sherwood Park. We are proud of our 73,300+ member-owners, our 530+ staff members throughout our 9 Gas Bars, 1 Home Centre, 2 Cardlock/Bulk Fuel Stations, 4 Food Stores and 1 Administration Office We are looking forward to our future growth with new locations opening in June!
Please note applicants to this posting may be used to fill future vacancies within North Central Co-op's trading area. If you are interested in this opportunity or future vacancies please submit a detailed resume and cover letter in confidence to:
Human Resources
North Central Co-operative
318 North Park Drive
Stony Plain AB,
T7Z 0J5
Phone: 780.963.0500
Fax: 780.963.0520
Email: careers@nccoop.ca