IMPORTANT NOTICE: Disruption to Co-op Cardlocks
Actions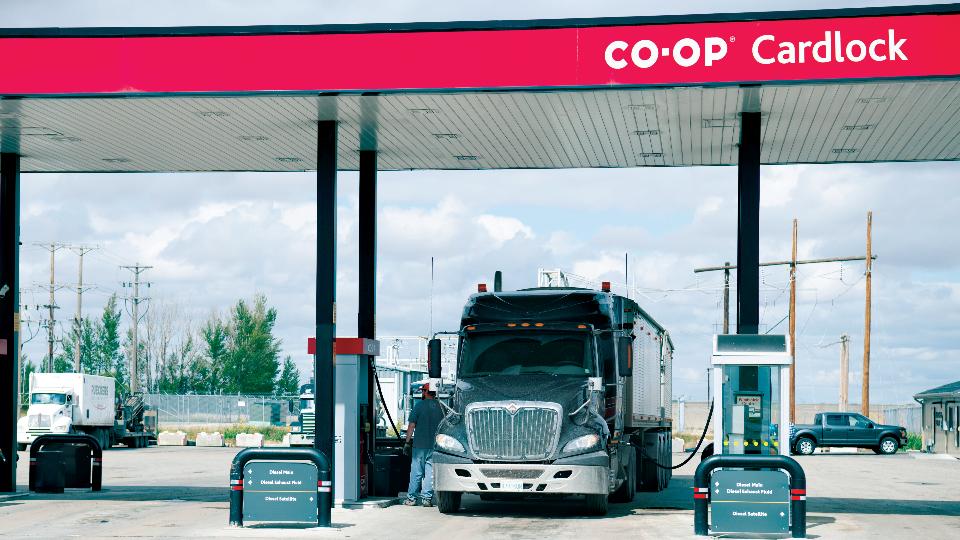 IMPORTANT NOTICE: Disruption to Co-op Cardlocks
February 7, 2020
UPDATE (February 12, 2020): Daily fuel restrictions at our Co-op Cardlocks have now ended. The illegal Unifor blockades at the Co-op Refinery Complex and Carseland Terminal have been removed, allowing us to restore standard fuel levels at all North Central Co-op Cardlock and Gas Bar locations.

We thank you for your ongoing patience and support.
IMPORTANT NOTICE (February 7, 2020): Due to the ongoing labour disruption at the Co-op Refinery Complex, there has been a daily maximum limit of diesel (300L) and gasoline (100L) set per card at Co-op Cardlocks across Alberta, Saskatchewan and Manitoba until further notice. These restrictions apply to all North Central Co-op Cardlock locations.
We apologize for any inconvenience these restrictions may cause and thank you for your continued support. We encourage our business customers to reach out to their Co-op Fuel Team representative with any further questions, including questions about scheduled deliveries.
We stand by FCL and support the fair deal that they are offering these refinery workers. The average total compensation for a refinery worker is $172,000 and they currently have a 100% employer-funded pension.

For more information about the ongoing labour dispute, visit: