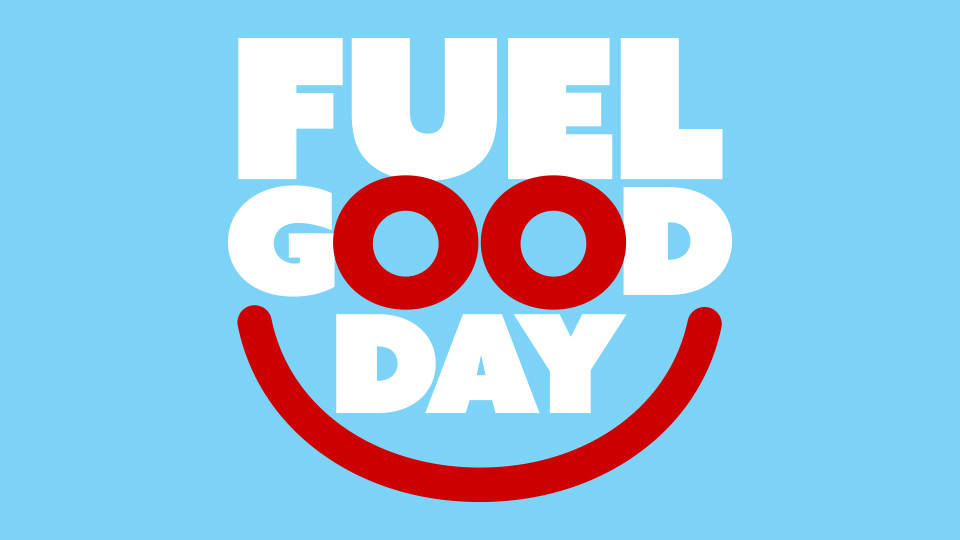 Fuel Good Day 2020
May 11, 2020
Apply to be one of our charity or non-profit recipients of Fuel Good Day 2020!
We are excited to once again be hosting Fuel Good Day on Tuesday, September 15th, 2020! We will be donating 5 cents per every litre of fuel sold that day to deserving registered charities or non-profit organizations. Last year, we proudly donated $15,000 to four charities and non-profits in the North Central Co-op trading area!
With the support of your community and North Central Co-op, your charity or non-profit will be able to raise money and awareness during Fuel Good Day on September 15th!
To apply to be a recipient, please fill out Community Support Application form.
**Deadline for all applications is May 27th. All applications will be reviewed and the chosen recipients of Fuel Good Day will be contacted by June 3rd.
We look forward to reviewing your applications!