Edmonton Pharmacy at Mill Woods
Actions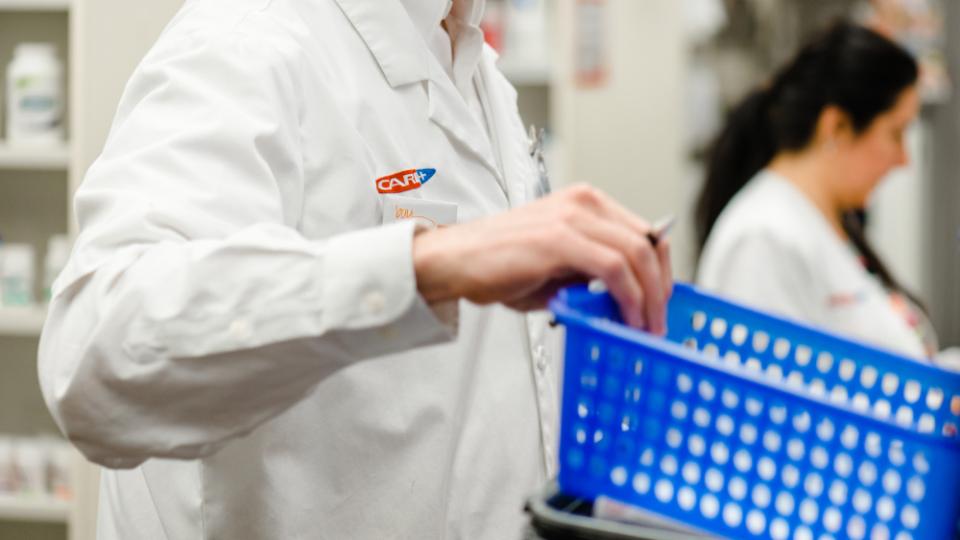 Edmonton Pharmacy at Mill Woods
September 24, 2018
North Central Co-op operates a pharmacy at the following location:
#300 2331 - 66th Street
Edmonton, AB
T6K 4B4
P: 780.450.4131
F: 780.465.2204
Pharmacy Hours of Operation:
Mon-Fri: 9:00 am - 9:00 pm
Sat: 9:00 am - 6:00 pm
Sun: 10:00 am - 6:00 pm
Pharmacy Manager: Abraham (Abe) Kuriakose, B.Sc. Pharm
ACP #: 2800
Licensee License #: 6117
Please click the attachment below to view the Alberta College of Pharmacists license for this location.
For more information about our locations and programs, please click the Pharmacy link beside Discover More below.
Discover more: