Co-op's Response to COVID-19
Actions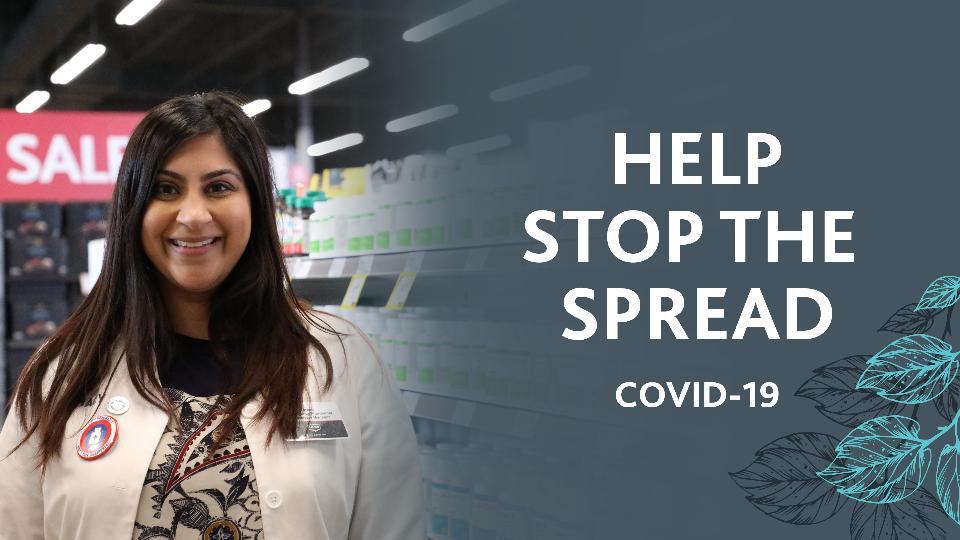 Co-op's Response to COVID-19
April 6, 2020
Updated: July 20th, 2020
The health, safety and well-being of our Co-op team, membership and customers are at the forefront of any decision we make. The situation surrounding COVID-19 continues to evolve rapidly and we urge everyone to follow the guidelines and protocols put forth by Alberta Health Services, Health Canada and the World Health Organization.

The novel coronavirus (COVID-19) pandemic is a global challenge that's having a real impact on all the Western Canadian communities Co-op serves. And it's having an impact on you.
North Central Co-op cares about the health and safety of our people, Co-op members and customers. We believe it's extremely important to take every precaution to help stop the spread of potentially life-threatening viruses and to keep our people, customers and members safe while shopping, visiting or working at one of our locations.
We are taking steps across all stores and businesses to help our communities stay safe and healthy. We're saddened by the news of all those who have been affected and we want to be diligent about doing our part to prevent more impacts.
In addition to our high cleaning standards, we are taking additional measures:
Increased sanitation measures to ensure the health and safety of everyone visiting our locations.
Dedicated a daily golden hour from 8am – 9am at all Food Store locations to allow seniors and vulnerable community members the opportunity to shop a clean and stocked store.
Encourage both our employees and shoppers to practice social distancing at all our locations.
Removed the charge for plastic bags and kindly asking our shoppers to pack their groceries if they choose to use reusable bags.
Offered free prescription delivery with Edmonton and free prescription delivery Fort Saskatchewan.
Installed Plexiglass to protect our frontline team members.
We now offer delivery within 7 km radius of our Foods Store locations.
Continuously monitor the situation and update our approach as needed.

Your local Co-op is also working with employees to ensure that they have current information on prevention so they can stay healthy or stay home if they are feeling ill. These practices are informed by Health Canada and Alberta Health. We're also encouraging all Co-op customers and members to keep informed on prevention by visiting Health Canada, Alberta Health and other helpful resources.
Given the guidance we've received from these agencies, as well as our own preparedness efforts, we believe that we're taking the right steps to ensure that your local Co-op stores are safe. We'll also make sure that our prices on all essential items remain stable throughout this challenging time.
Thank you for being a loyal Co-op customer and member. We'll continue to update you on our efforts to help your local co-ops and communities stay safe and healthy.
Discover more: