Chappelle Food Store Opening (JUNE)
Actions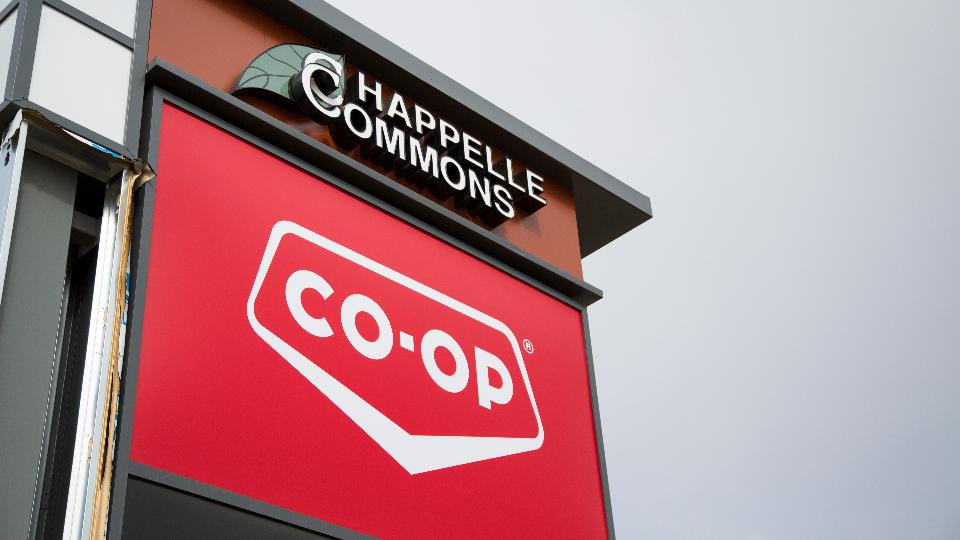 Chappelle Food Store Opening (JUNE)
May 29, 2019
We are happy to announce our new food store in Chappelle will be opening on 6 June, 2019 followed by a Grand Opening Event on Saturday, 8th June.
Address:
1025 Chappelle Boulevard SW

Ribbon Cutting - 10 am
BBQ - 12pm - 4pm
BBQ featuring Top Chef winner Dale MacKay
And, enter to WIN GROCERIES FOR A YEAR at our Chappelle Food Store!
We look forward to seeing you there!