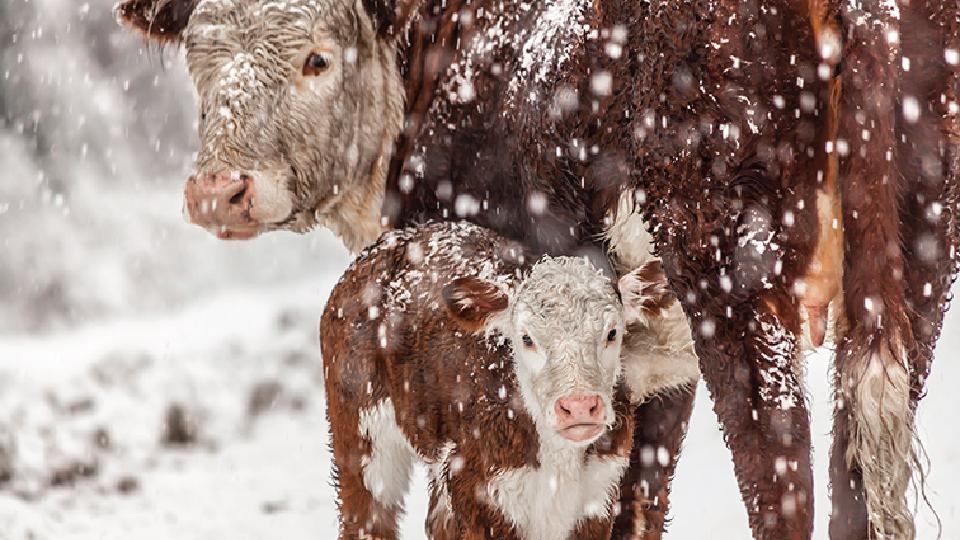 Calf Shelters
January 24, 2022
Ranchers who calve in the late winter or early spring understand the importance of providing shelter for their newborn calves. It's beneficial to have a location where the cow and newborn calf can find shade in hot or cold weather, as well as protection from the wind. Shelters also protect calves from climatic stress, infections, and parasites, promoting excellent health and ensuring a safe transition from barn to field.
Please visit your local Co-op for all your calving needs, including ready for pickup shelter options. Available in Stony Plain and Legal.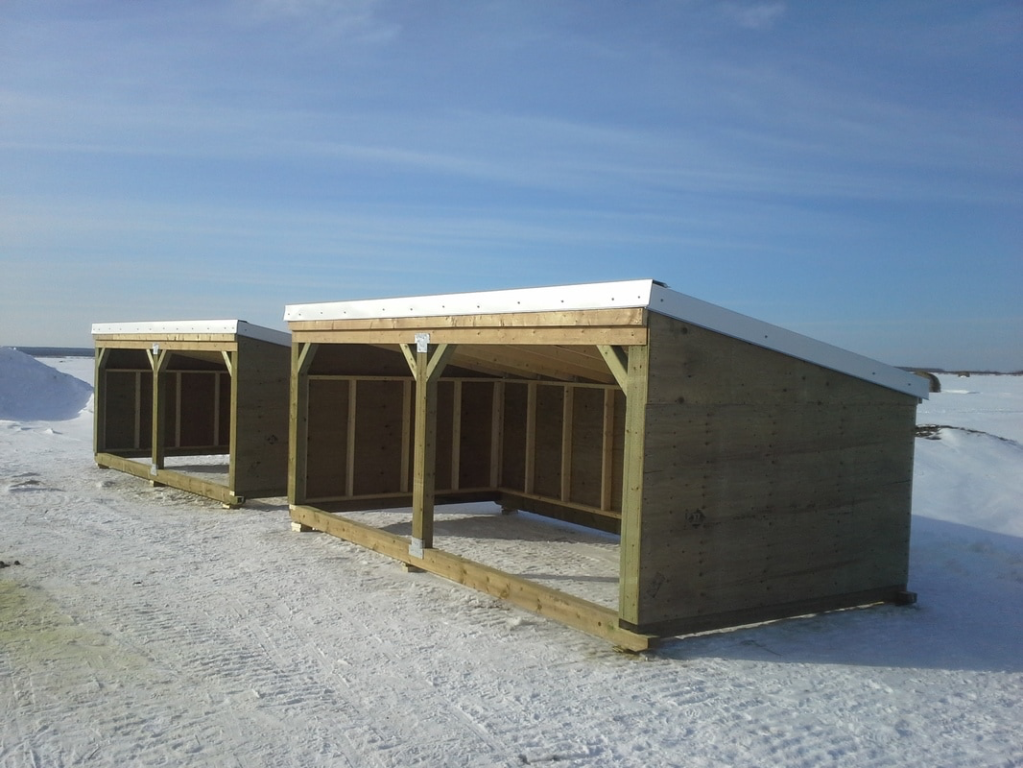 Product specifications:
• Total length: 16 ft.
• Total width: 8 ft.
• Wall height (front): 6 ft.
• Wall height (back): 5 ft.
• Low maintenance interior/exterior.
• Treated plywood on all sides.
• Constructed from quality materials.
• Naturally ventilated.
For custom requests, please email customerservice@nccoop.ca or call (780) 963-2272 for more information.
Discover more: