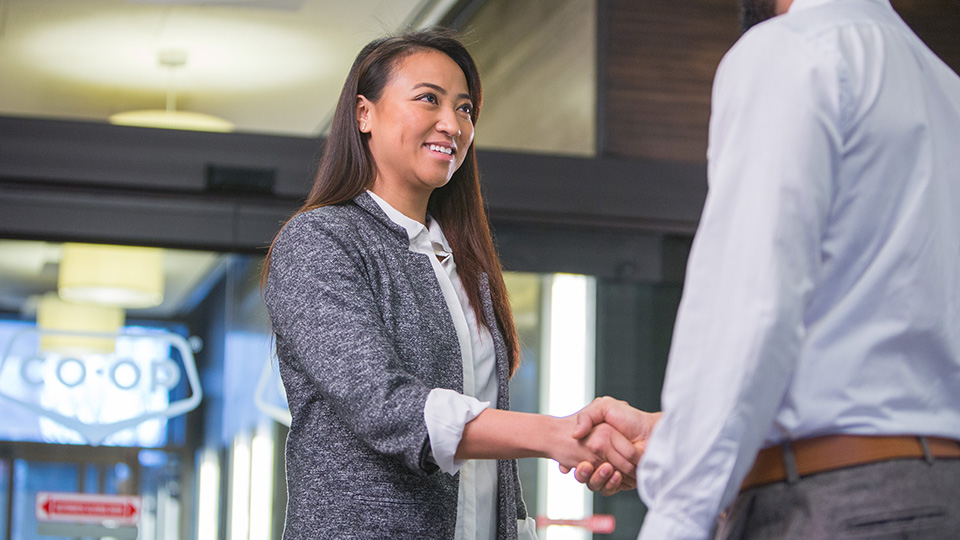 Secretary To The Board
Stony Plain
Description:

North Central Co-op invites applications for the part-time/flexible position of Secretary to the Board to join our team. Reporting to the Board of Directors. Through the Board of Directors, certain duties of the Secretary may be delegated by the President of the Board, Board members and/or committees as appropriate.
The Secretary is responsible for ensuring that accurate and sufficient documentation exists to meet legal requirements, and to enable authorized persons to determine when, how, and by whom the board's business was conducted. In order to fulfill these responsibilities, the Secretary records minutes of meetings, ensures their accuracy, and availability, collects, maintains and submits various reports to the board, maintains membership records, and performs other duties as the need arises.
Hours: Part-time/flexible approximately 8-16 hours/week
Primary Job Functions:
Board and Committee Meetings
• Minutes, keeps and distributes copies of minutes
• Notifies board members of meetings
• Brings official minute book to meetings
• Keeps record of board attendance
• Takes and transcribes minutes to accurately reflect any actions taken by the
Board and Committees
• Ensures all necessary documents, reports, studies etc. are compiled into an orderly and professional Board Package prior to all Board meetings
Records Management
• Maintains all files for Board and Committee members
• Maintains lists of board and committee members
• Maintains up to date copy of the bylaws, ensures copy is available at all meetings
• Ensures necessary documents are filed
Communication
• Schedules and coordinates meetings of the Board and Committees; ensuring that members are aware of meeting dates and all details are completed in advance
• Ensures meeting rooms are booked, food is ordered, and IT needs are facilitated (as needed)
• Manages the general correspondence of the Board of Directors
Communicates with GM to obtain reports, studies, information required for Board meetings
Relationships
• Internal Contacts: Frequent contact with Board of Directors and CEO
• External Contacts: Contact with members
Required Skills:
• Related post-secondary education
• Minimum five years' experience supporting the work of a Board
• Must have knowledge of Board Governance and the Co-operative Act (Alberta)
• Experience in the preparation of agendas, documenting resolutions and maintaining minute books
• Demonstrated competency and proficiency in verbal and written communication using excellent spelling and grammar skills
• Exceptional interpersonal and organizational skills with the ability to work both independently and as part of a team
• Expert knowledge of Windows computer applications, Microsoft Office suite of products and VPN file management
• Experience dealing with confidential and sensitive information
Physical Demands
Standard Office Environment
Minimal physical effort and strain
North Central Co-op is located in Central Alberta – providing goods and services to our locations within Stony Plain, Edmonton, Fort Saskatchewan, Spruce Grove, Legal and Sherwood Park.
We are proud of our 73,300+ member-owners, our 530+ staff members throughout our 9 Gas Bars, 1 Home Centre, 2 Cardlock/Bulk Fuel Stations, 4 Food Stores and 1 Administration Office. We are looking forward to our future growth with new locations opening in 2019.
Please note applicants to this posting may be used to fill future vacancies within the North Central Co-op's trading area.
If you are interested in this opportunity or future vacancies please submit a detailed resume and cover letter in confidence to:
Human Resources
North Central Co-operative
318 North Park Drive
Stony Plain AB T7Z 0J5
Email: careers@nccoop.ca
Fax: 780.963.0520
www.northcentralcoop.ca
Application Deadline:
May 27, 2019