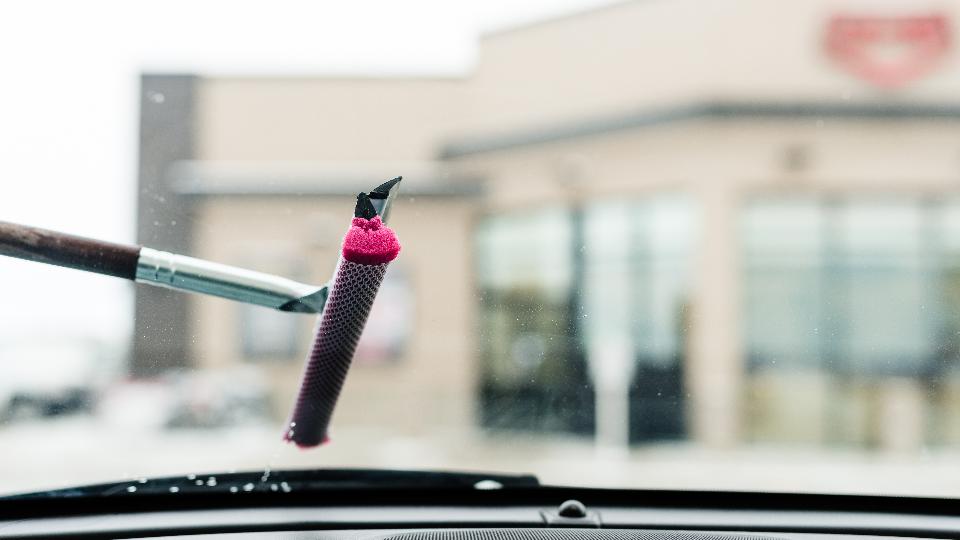 Gas Bar Attendant
Stony Plain
Description:
North Central Co-op invites applications for the position of Gas Pump Attendant to join our team in Stony Plain, Alberta. These roles will report to the Assistant Gas Bar Manager.
Primary Job Functions:
• Provide service to both full and self-serve pumps to ensure customer needs are met and service is friendly, prompt and efficient
• Ensure accuracy & care in fueling customer vehicles; promote other store related products to increase sales
• Perform exterior housekeeping and maintenance duties
• Ensures all Health and Safety, Cash Handling and Loss Prevention procedures are followed
• Fill propane tanks after completion of propane training
• Perform Basic Car Wash Maintenance procedures
• Other duties as assigned
Required Skills:
• Exceptional interpersonal skills with strong verbal communication skills
• Enthusiastic approach to work
• Efficient and accurate when working in a busy environment
• Previous retail experience preferred
Closing Date: September 16, 2019
North Central Co-op is located in Central Alberta – providing goods and services to our locations within Stony Plain, Edmonton, Fort Saskatchewan, Spruce Grove, St. Albert, Legal and Sherwood Park. We are proud of our 92,000+ member-owners, our 7000+ staff members throughout our 10 Gas Bars, 1 Home Centre, 2 Cardlock/Bulk Fuel Stations, 5 Food Stores, 2 Liquor and 1 Administration Office, as well as future growth.
Please note applicants to this posting may be used to fill future vacancies within North Central Co-op's trading area. If you are interested in this opportunity or future vacancies please submit a detailed resume in confidence to:
Human Resources
North Central Co-operative
318 North Park Drive
Stony Plain AB. T7Z 0J5
Phone: 780.963.0500
Fax: 780.963.0520
Email: careers@nccoop.ca
www.northcentralcoop.ca
Application Deadline:
September 16, 2019