Assistant Home Centre Manager
Actions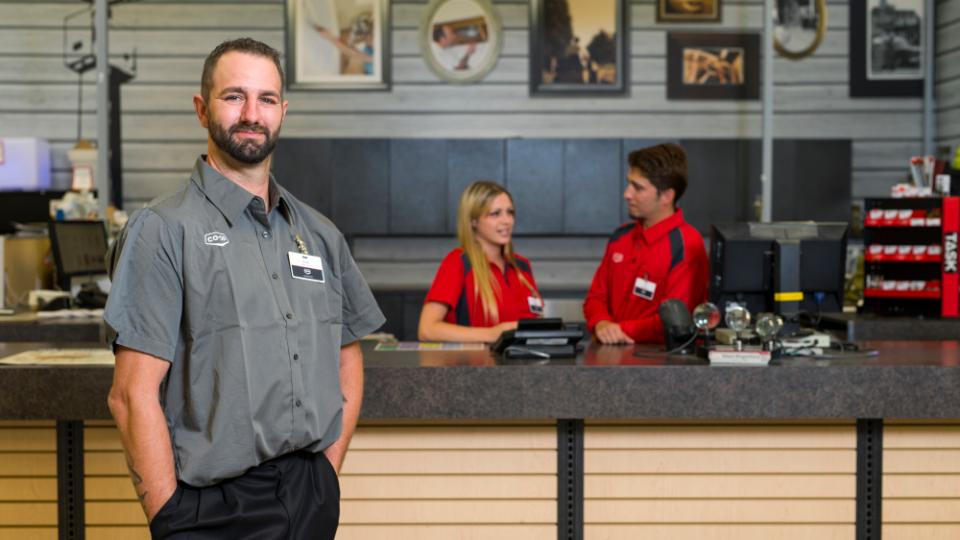 Assistant Home Centre Manager
Stony Plain, AB
Description:
North Central Co-op invites applications for the position of Assistant Home Centre Manager to join our team at our retail co-operative located in Stony Plain, Alberta. This role is a leadership role, and will report to the Home Centre Manager.
Key Job Responsibilities
• Support consistent, scalable and profitable operations at the Home Centre, with the goal of continually improving operations
• Manage daily operations including pricing, inventory management and marketing programs
• Lead a team in a positive and engaging manner; oversee employee performance, providing mentorship and coaching
• Maintain relationships with vendors and ensure an excellent level of service is provided to members and customers
• Ensure proper management of assets and adherence to a maintenance schedule
• Ensure compliance with all HR, Operational, Occupational Health and Safety policies, procedures and regulations.

Qualifications
• Post-Secondary education in a related field
• 3 years of Home Centre retail experience, with 2 years in a management role
• Intermediate Microsoft Office skills
• Strong knowledge of construction products and practices would be considered an asset
• Excellent interpersonal skills are essential for success
Deadline: November 22, 2019
North Central Co-op's Administration office is located in Central Alberta – providing goods and services to our locations within Stony Plain, Edmonton, Fort Saskatchewan, Spruce Grove, Legal and Sherwood Park. We are proud of our 92,000+ member-owners, our 650+ staff members throughout our 10 Gas Bars, 1 Home Centre, 2 Cardlock/Bulk Fuel Stations, 5 Food Stores, 2 Liquor and 1 Administration Office and potential future growth.
Please note applicants to this posting may be used to fill future vacancies within North Central Co-op's trading area. If you are interested in this opportunity or future vacancies please submit a detailed resume and cover letter in confidence to. Resume' will be kept on file for 6 months.
Human Resources
North Central Co-operative
318 North Park Drive
Stony Plain AB T7Z 0J5
Email: careers@nccoop.ca
www.northcentralcoop.ca
Application Deadline:
November 22, 2019