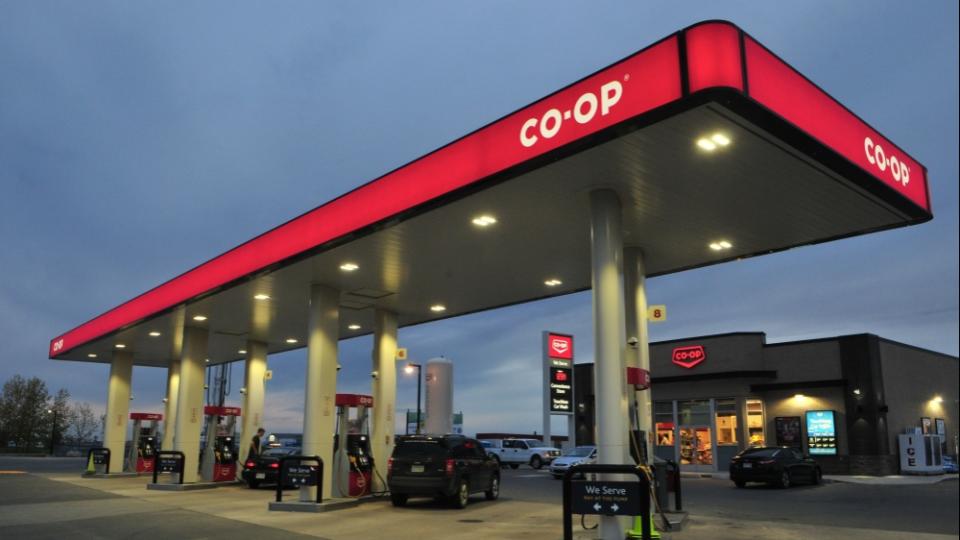 Senior Clerk (Gas Bar)
Silverberry
Description:
North Central Co-op invites applications for the position of Senior Clerk to join our team at Silverberry located in 1712 34th Avenue, Edmonton, Alberta.
Duties
1. Attending to full-service pumps
2. Fill valid propane tanks and propane vehicles wearing proper PPE (propane locations).
3. Process Customers through our Point of Sale System: Scanning items and processing transactions efficiently and accurately and resolving customer inquiries and issues as necessary. Accurately processing lotto sales & redemptions
4. Handling cash, credit and debit transactions and bagging customer purchases.
5. Regularly communicate and ensure counts of products brought into store with vendors, and assist with restocking shelving and major product displays.
6. Responsible for the proper stocking and cleaning of the store and merchandise areas including facing & pricing of shelves.
7. Keeping sales floor organized and clean and follow food preparation guidelines
8. Complete all assigned training and assist in training new team members when requested or required.
9. To be aware and adhere to Loss Prevention Policies of the Co-operative.
10. Demonstrates and role models behaviours consistent in maintaining the company's Health and Safety Standards as defined under the company policy.
11. Answering customer calls regarding any issues, service questions and general customers concerns.
12. Perform basic car wash maintenance procedures (car wash locations)
13. Ordering supplies and inventory.
Key Performance Behaviours
1. Strives to consistently maintain effective customer relationships.
2. Picks up on situational cues and adjusts in the moment.
3. Ability to be friendly, courteous, tactful and maintain composure in dealing with customers and co-workers.
4. Consistently uses knowledge of organizational culture to achieve objectives.
5. Separates and combines tasks into efficient and simple workflow.
North Central Co-op's Administration office is located in Central Alberta – providing goods and services to our locations within Stony Plain, Edmonton, Fort Saskatchewan, Spruce Grove, Legal and Sherwood Park.
We are proud of our 92,000+ member-owners, our 650+ staff members throughout our 10 Gas Bars, 1 Home Centre, 2 Cardlock/Bulk Fuel Stations, 5 Food Stores, 1 Liquor store, 1 Administration Office and potential future growths.
Please note applicants to this posting may be used to fill future vacancies within North Central Co-op's trading area. If you are interested in this opportunity or future vacancies please submit a detailed resume and cover letter in confidence to. Resume' will be kept on file for 6months.
Human Resources
North Central Co-operative
318 North Park Drive
Stony Plain AB T7Z 0J5
Email: careers@nccoop.ca
Fax: 780.963.0520
www.northcentralcoop.ca
Application Deadline:
June 22, 2019