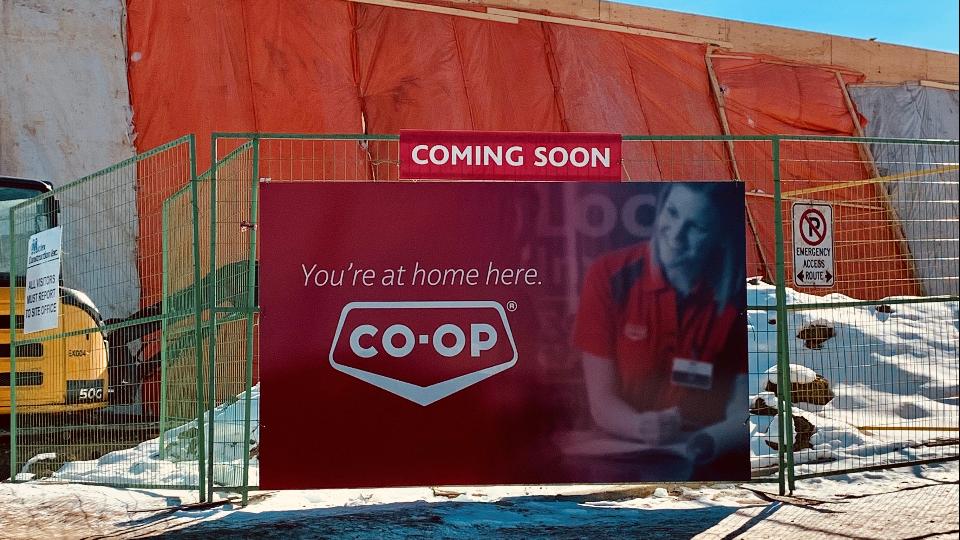 Grow With Us in Chappelle
Chappelle
Hours:
Flexible shifts, part-time, full-time
Description:
In April of 2019, North Central Co-op will begin recruiting for our CHAPPELLE LOCATIONS.
Visit this site after April 1 to view job descriptions and application instructions or follow us on Facebook for regularly updated information on opportunities with Co-op!
Want to work with us at one of our other locations, simply submit your resume to careers@nccoop.ca — don't forget to tell us your location of choice.
GROW WITH US!
Application Deadline:
April 30, 2019