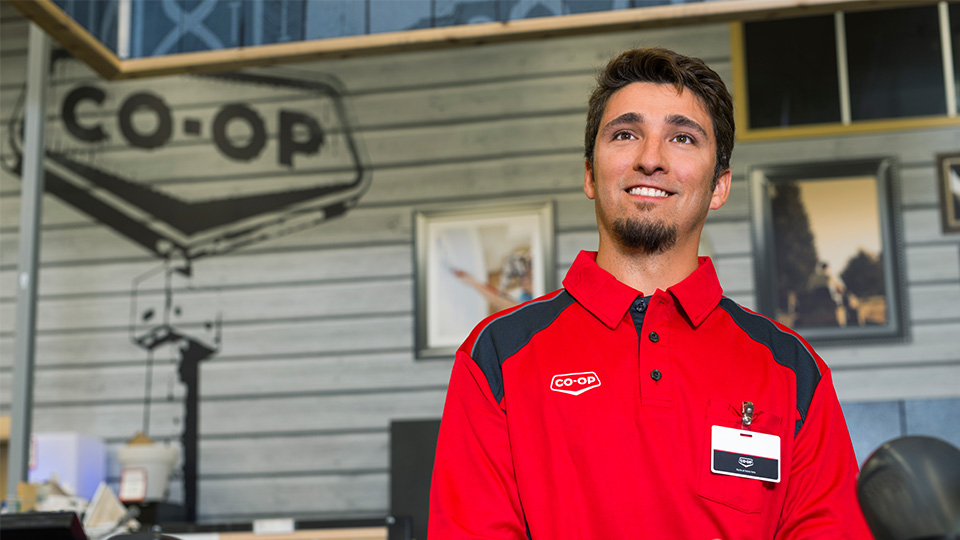 Asset Protection Advisor
Stony Plain, AB
Description:
North Central Co-op invites applications for the position of Asset Protection Advisor in the Stony Plain Administration office. The Asset Protection Advisor will lead the development and implementation of Asset Protection strategies for North Central Co-operative.
Responsibilities
• Assess areas of risk; implement guidelines, procedures and policies to reduce both internal and external loss
• Implement an incident management process to increase analysis of statistical data to improve risk mitigation
• Lead the selection, development and implementation of innovative security solutions
• Provide asset protection expertise to support learning strategies and effectivity mitigation of risk
• Travel to retail locations to support the implementation of controls; provide guidance to the management teams in consumer fuel, petroleum, food and liquor stores, home centers and administration office
• Lead the internal investigation and emergency response process, ensuring compliance with privacy and legal regulations
Requirements:
• Post-Secondary Education in a related field
• Minimum of 3 years of retail asset protection experience
• CPP/PCI/CFE/LPC certification would be considered an asset
• Strong organization, problem-solving and decision-making skills
Deadline: November 21, 2019
North Central Co-op is located in Central Alberta – providing goods and services to our locations within Stony Plain, Edmonton, Fort Saskatchewan, Spruce Grove, Legal and Sherwood Park. We are proud of our 92,000+ member-owners, our 700+ staff members throughout our 10 Gas Bars, 1 Home Centre, 2 Cardlock/Bulk Fuel Stations, 5 Food Stores, 2 Liquor stores, 1 Administration Office and potential future growths.
Please note applicants to this posting may be used to fill future vacancies within North Central Co-op's trading area. If you are interested in this opportunity or future vacancies please submit a detailed resume and cover letter in confidence to. Resume' will be kept on file for 6months.
Human Resources
North Central Co-operative
Email: careers@nccoop.ca
www.northcentralcoop.ca
Application Deadline:
November 21, 2019